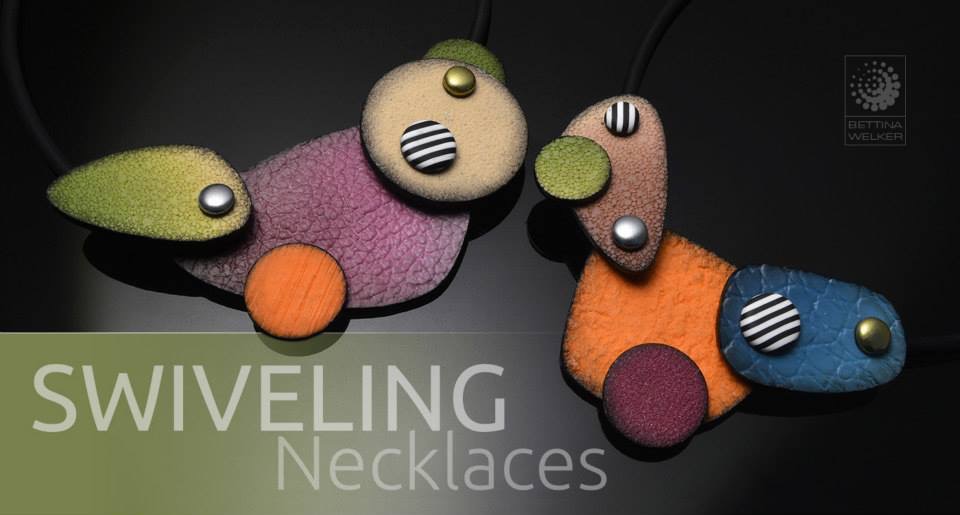 If you haven't already hear the news, Bettina Welker will be coming to Canada to teach one of her fabulous workshops!
The 1 day workshop will take place downtown Toronto August 6th.
The exact workshop hasn't been decided yet, so if you register before May 15th, you will be able to vote on one of 6 projects that Bettina is offering to teach.
Interested?  Who wouldn't be. To register please contact us through through our website an we will send you the organizers contact info.