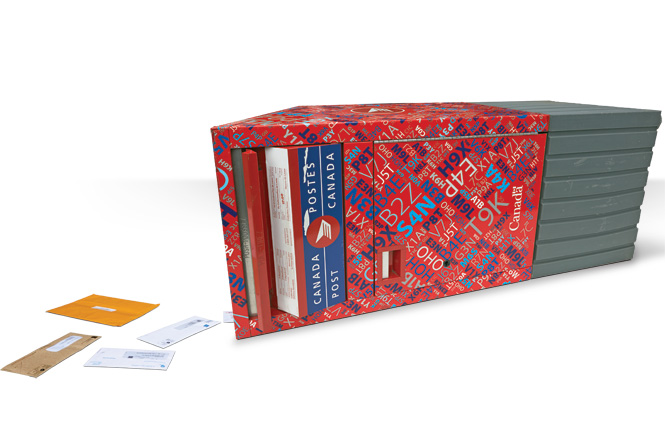 As many of you already know, Canada Post has not been able to reach an agreement.
We are happy to say that we started to use courier services as of June 29th for our deliveries.
This however, has not necessarily meant faster service (even though the cost is at a premium).
The courier companies are scrambling, ramping up their staff to try to keep up with demands.
In a letter to it's customers, Canada Post stated that "Parcel volumes from our major e-commerce customers have declined by more than 80 per cent. Yesterday alone, the amount of mail deposited across our network was down more than 80 per cent compared with the same day last year."
Wow! Come on Canada Post! Settle this now!
We will continue to use the couriers until further notice.
A word of advice, if you need something soon from Shades of Clay please don't delay, as it may take a bit longer to receive your package than you are used to.
To our US and International customers: This Canada Post situation does NOT effect you.
We have been using alternate services for quite awhile now. Our US customers have been enjoying a lower rate WITH a tracking number  and faster delivery service through our partner at USPS.
Let's hope Canada Post can resolve their issues soon.
In the meantime, we have to carry on without you, but we do miss you already Canada Post.