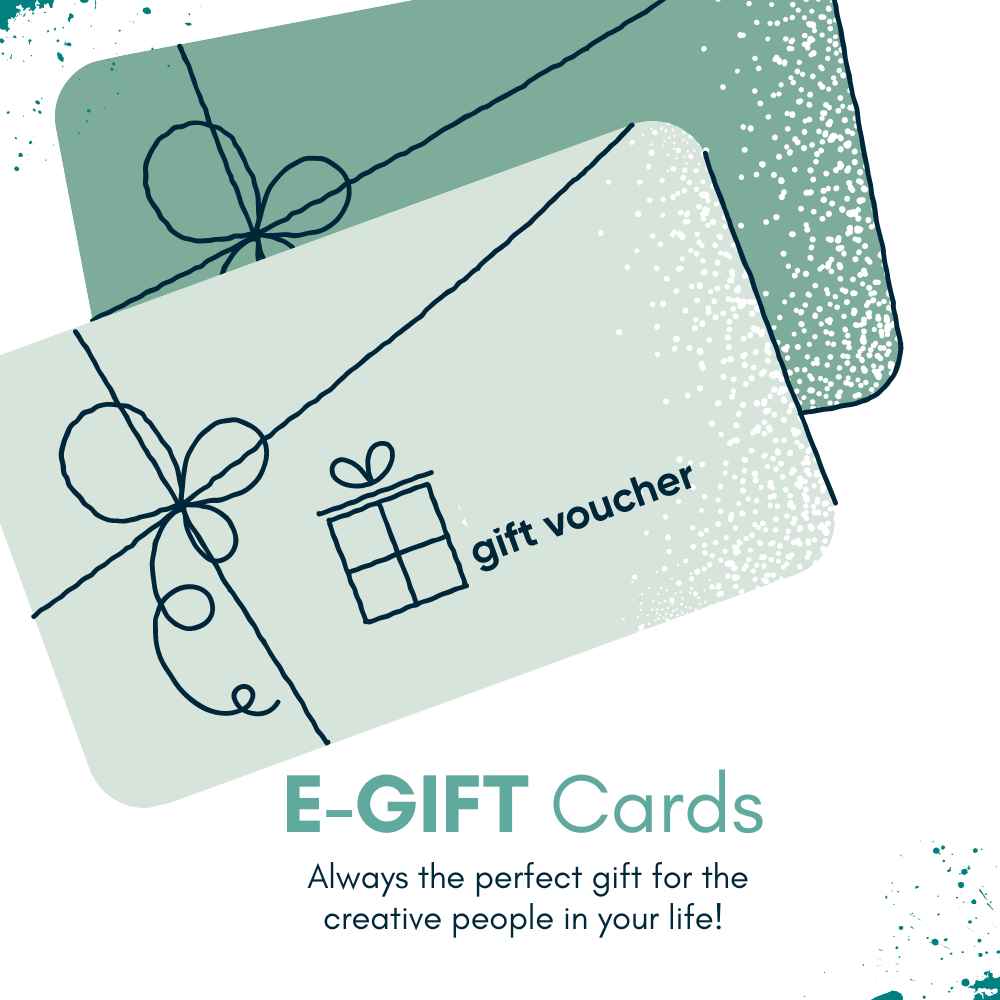 Gift Cards make gift giving so easy so why not Celebrate with a Virtual Gift Card?
Sending a virtual gift card makes it easy for you to show the creative people in your life that you care.
Choose the denomination and the graphic that you like best.  Find them all here. 
The lucky recipient will recieve and email on the day you specify. Or print it out and slip it inside a card.
Easy for you and your friend gets to choose exactly what supplies they need.