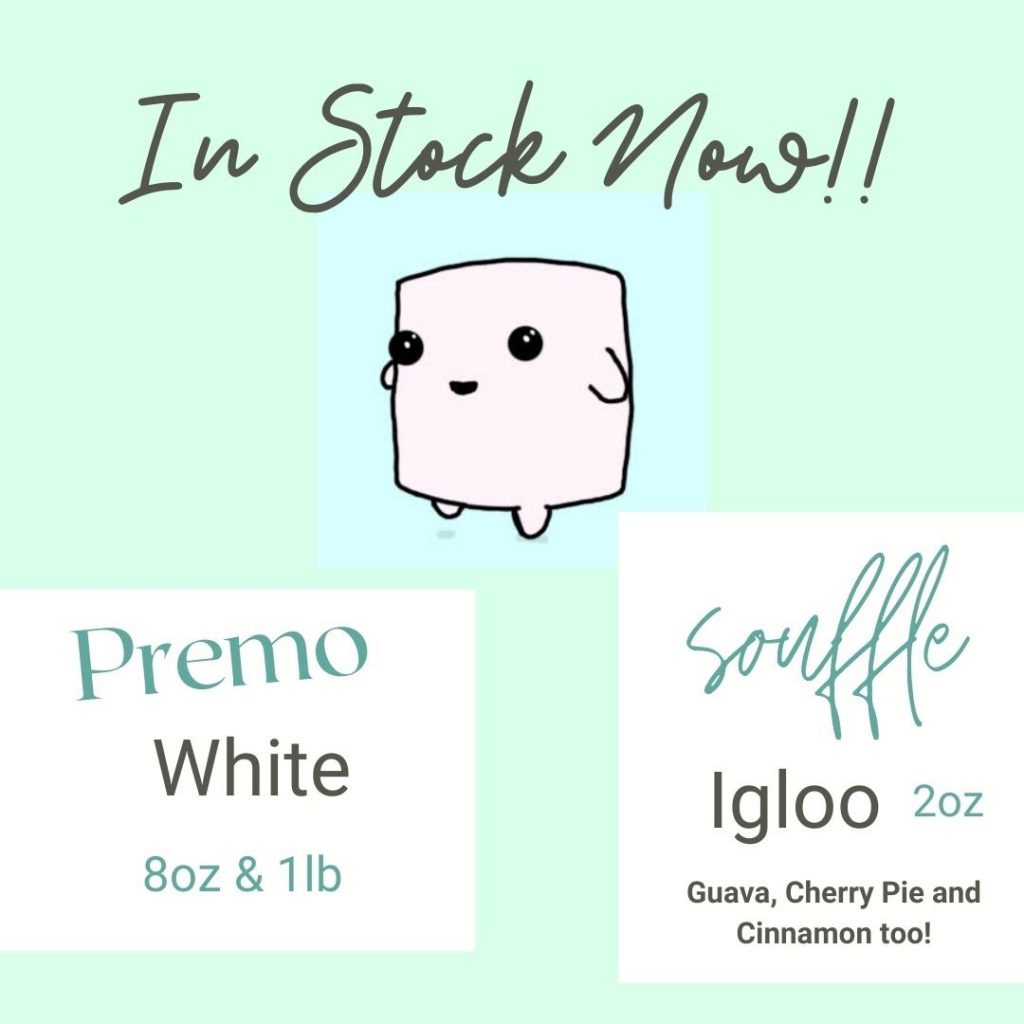 Igloo and White polymer clay are back in stock!!
It seems like forever since we've had Premo White and Souffle Igloo in stock!
The Premo white is 8oz and 1lb only. The Souffle Igloo is 2oz only.
We recieved some Guava, Cherry Pie and Cinnamon Souffle as well.
Please share the above mentioned colours.
We have more 1lb Black Premo too and lots of Poppy seed Souffle in the 7oz.
This is the perfect time to restock before the heat of summer is upon us 🙂
Note to Mother Nature:  We are still getting summer this year right?