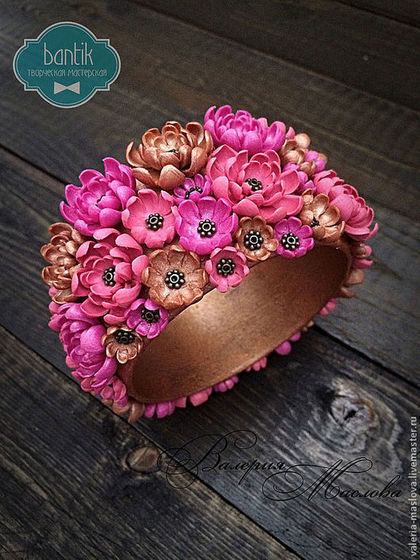 Thick and Lumpy Kato Repel Gel Solution
To those of you that recently received a container of Kato Repel Gel that was thick and lumpy, all is not lost.
The chemist at Van Aken (the manufacturer of the Kato line of polymer clay) recently conducted some tests and concluded that if you just add a few grains of regular table salt to the Repel Gel and stir, the consistency of the gel will change from lumpy to smooth (the way it should be). Beware though, if you add too much salt, your gel will become too runny!
It seems that when the manufacturing facility moved from California to South Carolina the mineral content of the tap water was the culprit.
Thank you to the dedicated polymer clay artists out there that took it into their own hands to help find a solution by contacting Donna Kato herself who got the "solution ball' rolling.
Now get out there and clay!
The photos of the work created by Valeria Maslova may or may not have anything to do with repel gel but they sure are beautiful to look at aren't they?  You can see more of her inspiring work here.