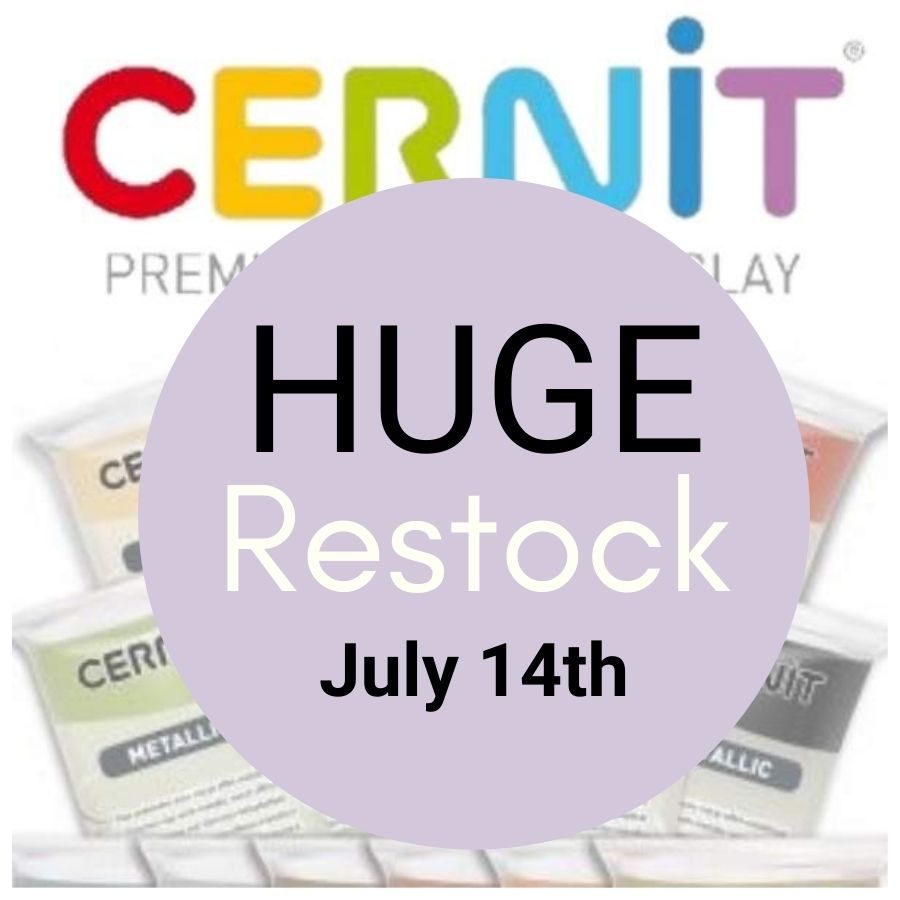 Our HUGE Cernit order is in!!!!!
Everything will be on the website by 11:00 am EST 
We have lots of everything so no need to panic.
The only one we are asking you to limit quantities on is the Trans, Translucent 005 in both the 56 gram and 250 gram sizes.
All of the money saving BUNDLES are back!!
Lots of the Nature Series this time too.