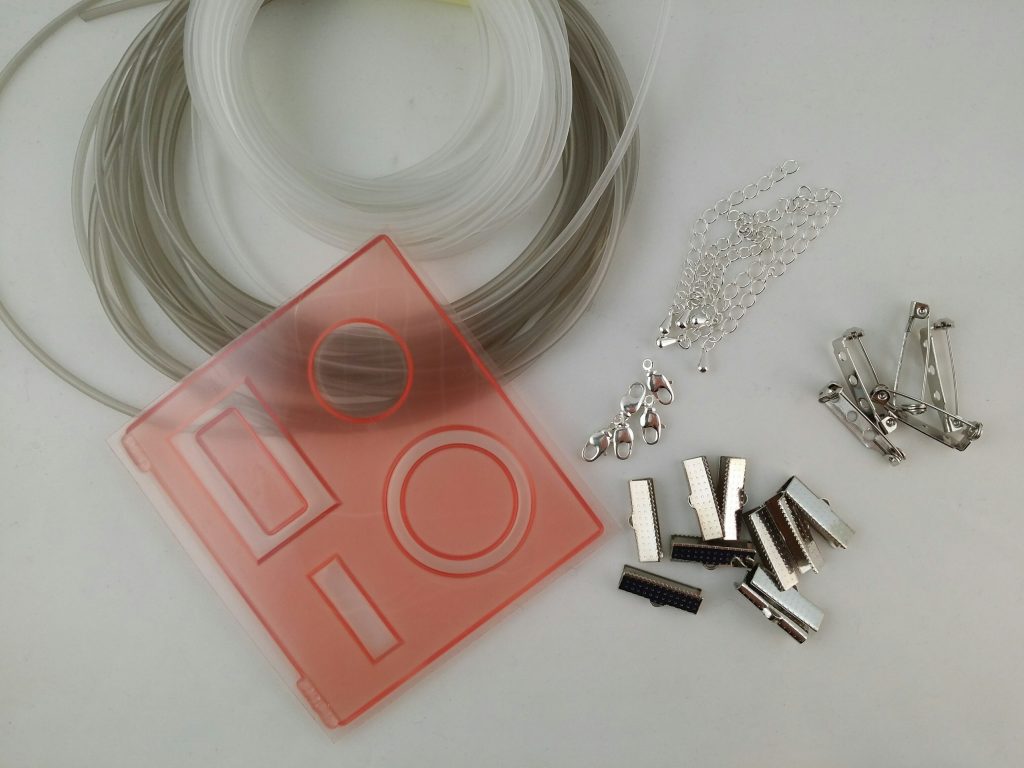 If you are one of the many participants in the 2015 Polymer Clay Adventure here is the link for the kit to my class:My class airs on July 10th!
Although many of you have already purchased the supplies you need, I was asked to come up with a kit that would simplify the gathering process for you.
The kits are ready and will start shipping on Monday June 29th.  For our Canadian customers it will arrive in 5 shipping days at the most, but for our UK  and US customers will take longer.  No worries, if it doesn't make it on time because you already know that all classes and videos are available 24/7 for the entire year!
Looking forward to seeing you there when my class airs on July 10th!
Don't know what I'm talking about?  Still tempted to sign up? have a look here Polymer Clay Adventure.