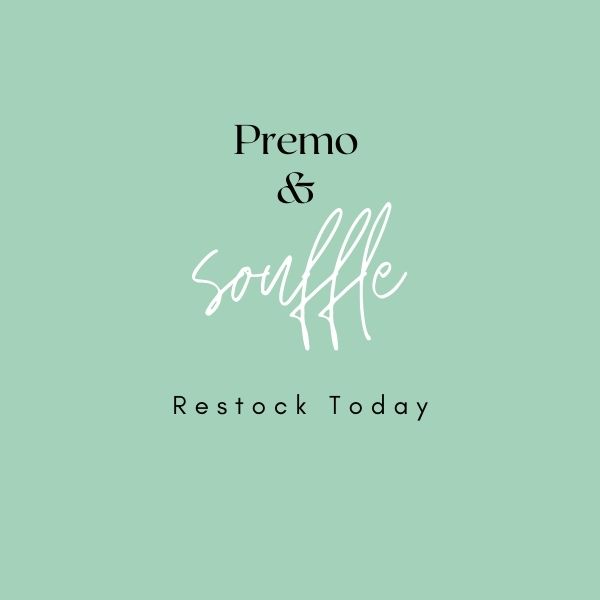 Premo and Souffle Restock 
Finally some White and Black Premo and some other colours that we haven't seen in awhile!
Spanish Olive, Copper and Blush to name a few.
As for Souffle, no Igloo but more Mandarin, Jade, Cinnamon plus a few others.
Please share with your fellow clayers 🙂
You can find all of our clay here.
Of course you can always add some Cernit colours to your palette 🙂
We reserve the right to limit quantities.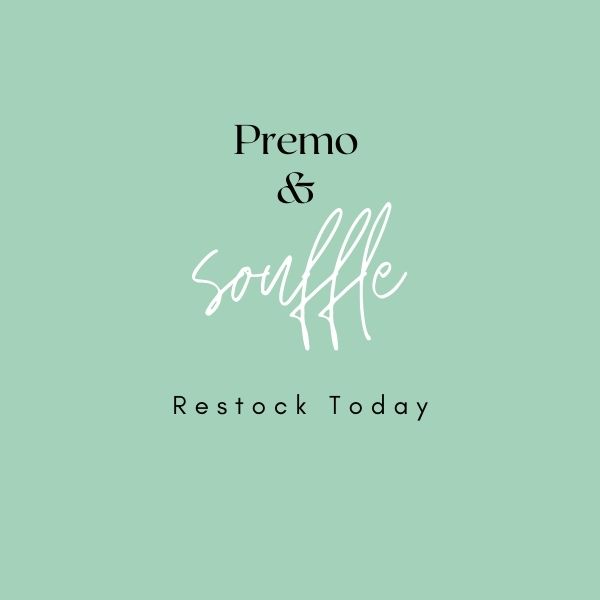 The alcohol inks have also been restocked, including the Exciter packs.  We're still not getting everything we ask for but …..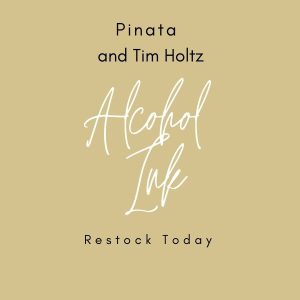 Our Pearl Ex mica powders have also been replenished 🙂