polymer clay roller
Shades of Clay is Your Source for polymer clay roller and more...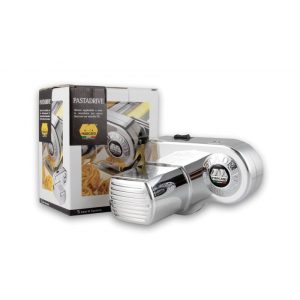 Quick View
Marcato Atlas Pasta Drive Motor
Made by the Marcato family in Italy, the Pasta Drive Motor . This motor converts a crank pasta machine into a 2 speed electric machine for ease of use in rolling out your pasta.
Perfect for use with our WIDE 180 Marcato Pasta Machine.  Find it here.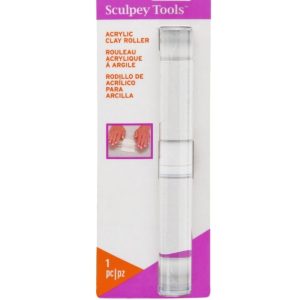 Quick View
Sculpey Clay Acrylic Roller 8"
Sculpey® Clay Tools that work together to help you create amazing Sculpey® projects. Acrylic Roller 8"- This roller is designed to roll even sheets of clay and smooth clay surfaces. The non-stick surface eliminates the need for a release agent and it cleans easily with soap and water. This package contains one acrylic clay roller (8x1x1 inches).