——————————————————————————————————————————————NEW!
Magnetic Pendants
The latest from Helen is a must have tutorial!  A steal at $20.00!
Helen has just  released a 90 minute video class introducing an exciting new form of jewelry – magnetic pendants!
Once you enroll for a free trial, you can see the first 3 (of 18) videos free.
Click here to access the Magnetic Pendants class.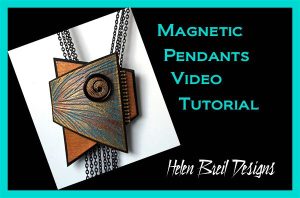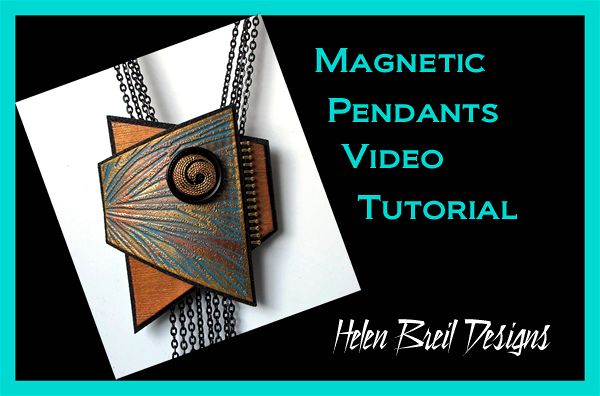 Shades of Clay carries a large selection of ART-C Wax, Gilders Paste, Viva Decor Inka Gold as well as other tools and supplies featured in Helen's videos.  Coming soon…magnets!
And visit Helen's website for tutorial related gallery photos, project ideas and inspiration.
---
All other tutorials (below the videos) are pdf format and will be available for download after you purchase them from our store.  A link for your download will arrive via email within 24 hours after purchase.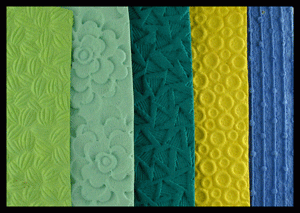 Quick View
Bring true originality to your paper art by creating custom hand-made paper castings. Surprisingly easy (common, everyday supplies) and quick (under 1/2 hour) when you follow Helen's step-by-step instructions. This 7 page pdf format tutorial covers the following: