Canada 1lb Fimo Professional polymer clay and Fimo Soft 2oz
Showing the single result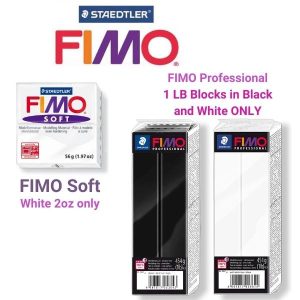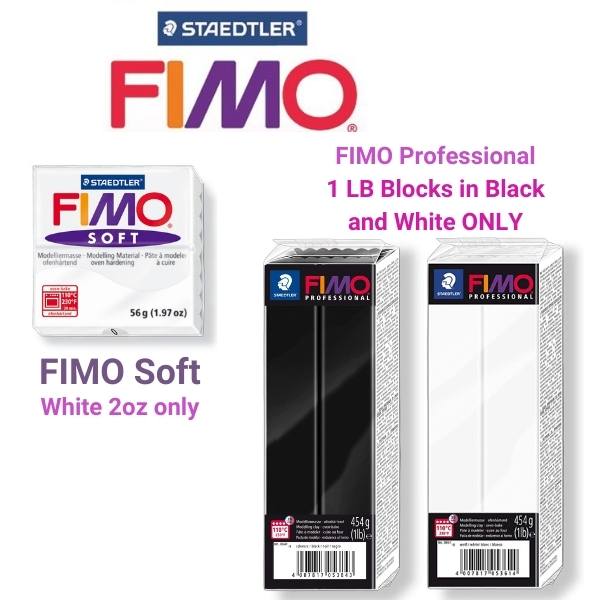 Quick View
FIMO Polymer Clay

We only have FIMO

Professional 1LB Black left! 

Since there is still such a shortage of Premo we have decided to put this on sale until the end of April!

While Premo and Cernit brands are temporarilty more difficult to obtain, we thought we'd bring in some white and black FIMO for you to use.  It can be mixed with other brands to obtain your desired consistency. See below for more details.
Looking to try FIMO Leather?  Try the sample pack here.  Get all 12 - 2 oz FIMO Leather Effect colours in a bundle.  Save a bit of time and money when you order all the colours with just 1 click.
Showing the single result