Product Finder
Product Categories
Filter by
Filter by price
Related Supplies
Shades of Clay is Your Source for Related Supplies and more...
Showing 13–21 of 21 results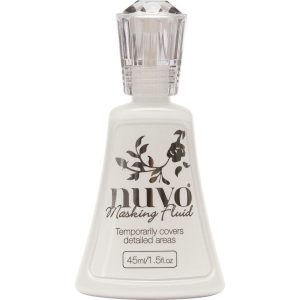 Quick View
NUVO Masking Fluid 1.5oz
Use as a resist with all of your art work. Apply to your surface let dry.  Apply alcohol ink, paint etc.
When your media of choice has dried just peel away the mask to reveal the base color. Made in France.
Showing 13–21 of 21 results