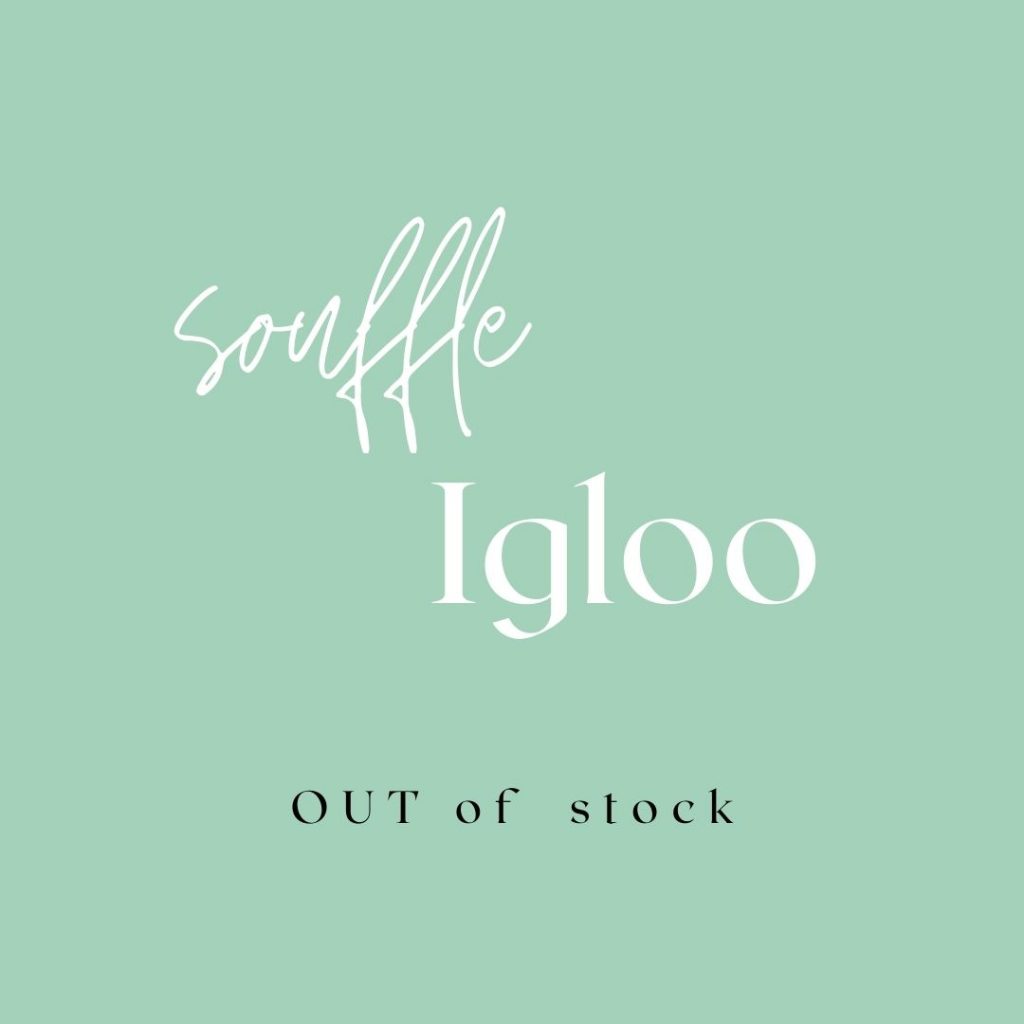 Souffle Igloo and Premo Sculpey Polymer Clay
Even though we recently restocked our shelves full of Igloo and other Souffle and Premo favourites, we sold out of many colours in a matter of hours.
We will let you know when we have some news regarding our next restock!
Watch  for an announcement in our newsletter (subscribe at the bottom of the website if you haven't already).
We will be limiting quantities on some colours.  Sharing is caring.
We will also mention it on Instagram and FB too.  
The manufacturing staff is hard at work filling back orders 🙂
Thank you for your patience.