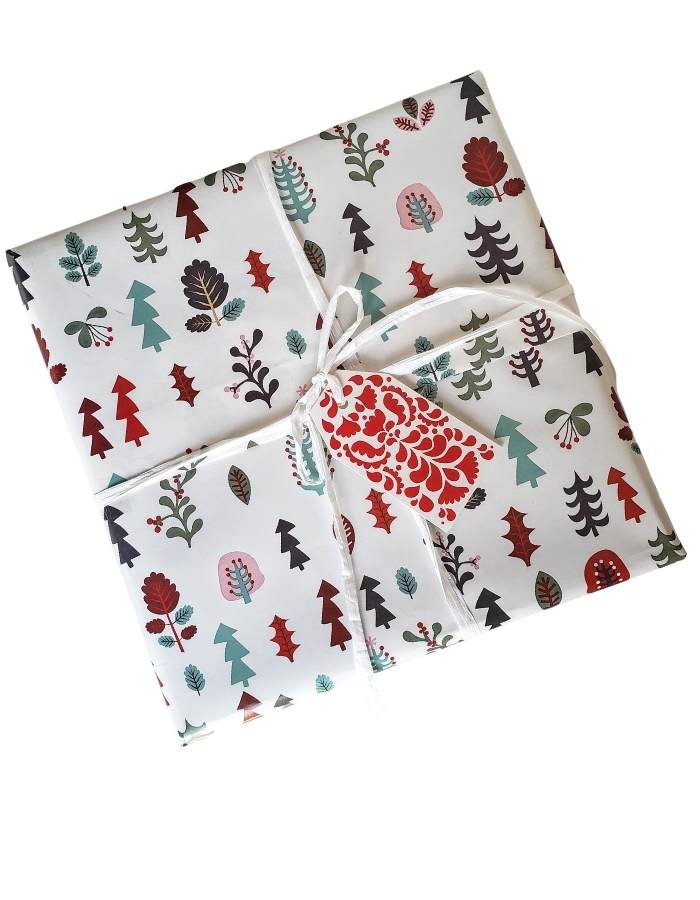 The Holiday Gift Box is here  Only a few left!
It's even wrapped for you and ready to gift to a friend (or to yourself of course).
If you're one of our newsletter subscribers then you found about it first, yesterday afternoon (with my big fat typo in the subject line.)
You can read all of the details and see the colour palettes on the product page here.
Get yours now before your favourite colours are gone.
This holiday season is going to be the best! Can you feel it?
XO Wendy
Wishing you were on our newsletter list?  You can sign up here.