clear
Shades of Clay is Your Source for clear and more...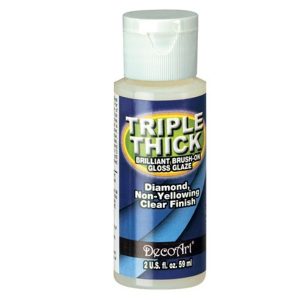 Quick View
Decoart - Americana Triple Thick Gloss Glaze 2oz
It's finally back.  We know you love this product because it produces a brilliant gloss, glaze on all your projects.
Acid free, water based and permanant.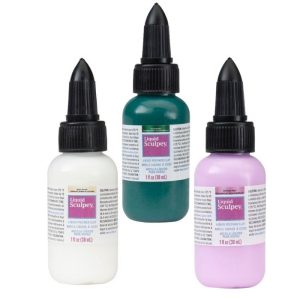 Quick View
Liquid Sculpey  - Choose 1 oz or 2 oz
Sculpey Liquid Clay allows you to make color transfers, custom glazes and color washes with this Bake-able Liquid Polymer Medium! Make transfers from printed images: magazines, photocopies, and colored pencil drawings.  See more info below.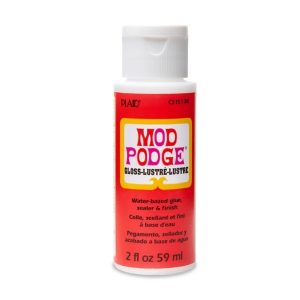 Quick View
Mod Podge Gloss 2oz
Mod Podge is an all-in-one glue, sealer, & finish of choice for decoupage & everyday crafting. Decoupage is the art of cut-and-paste, used with paper or fabric cut-outs to decorate virtually any surface. It's ideal for Home Decor. Gift, Upcycling, Kids' Crafts, Mixed Media.  By Plaid.