Welcome to Shades of Clay
We are a Canadian resource for all your polymer clay, alcohol ink, mixed media and jewelry needs. We stock an eclectic range of art and craft supplies.
$10 Flat Rate shipping within ON and QC.
$15 flat rate everywhere else in Canada. Rates starting as low as $8.95 for US and INT customers. See our shipping policies under the about tab.
Please note: We are an online store only.
We're searching for even more great finds in every department. If there is something that you can't live without, please get in touch and we'll see what we can do.
Thank you to the artists that supplied their work to make our banner so beautiful. (Clockwise) 1 Kate Church, 2&3 Claire Maunsell, 3&4 Helen Breil, 5 Carolyn Good, 6 (below) Donna Kato, 7 Janice Vanbeek, 8 Kate Church.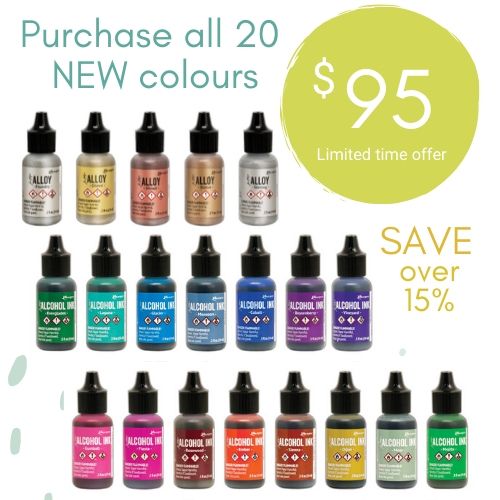 Available for Pre-order- New Ranger Inks 20 Colours
Hi. We are expecting Ranger to ship our order any day now! You can pre-order the 20 NEW colours now as a set. You will save over 15%  (limited time only). Find the bundle here. We will be listing all 20 colours as open stock shortly (as time permits). For…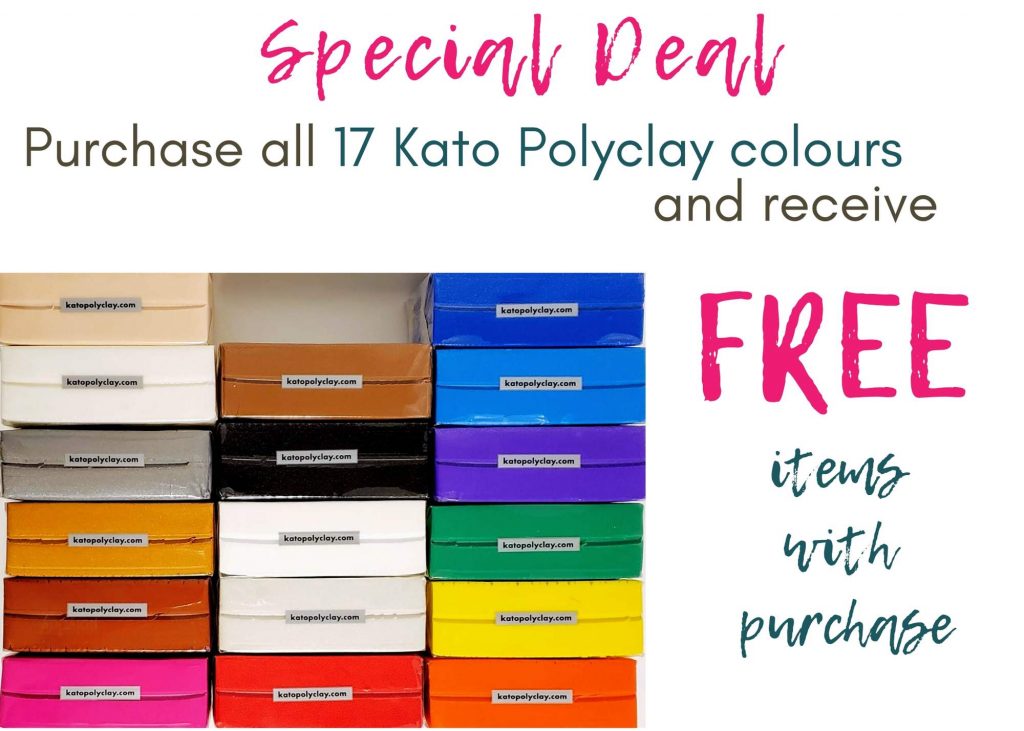 Free items! Plus, we've bundled Kato Polyclay for Fantastic savings!
Quantities are very limited so don't wait! We're giving away free products when you purchase all 17 colours at a special price! Check them out. Find the deal for the 2 oz size packages here and the deal for the 12.5 oz packages here.