Welcome to Shades of Clay
We are a Canadian resource for all your polymer clay, alcohol ink, mixed media and jewelry needs. We stock an eclectic range of art and craft supplies.
$10 Flat Rate shipping within ON and QC.
$15 flat rate everywhere else in Canada. Rates starting as low as $8.95 for US and INT customers. See our shipping policies under the about tab.
Please note: We are an online store only.
We're searching for even more great finds in every department. If there is something that you can't live without, please get in touch and we'll see what we can do.
Thank you to the artists that supplied their work to make our banner so beautiful. (Clockwise) 1 Kate Church, 2&3 Claire Maunsell, 3&4 Helen Breil, 5 Carolyn Good, 6 (below) Donna Kato, 7 Janice Vanbeek, 8 Kate Church.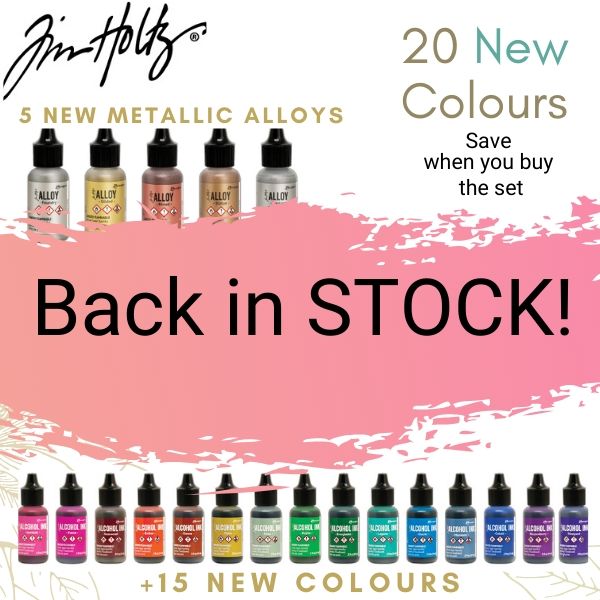 Tim Holtz New Alcohol Ink Colours are back in Stock Now!!
The Newest Tim Holtz Alcohol Ink Colours are back in stock We are glad to have been able to restock our shelves so soon. With everything that is going on in the world around us and with the US/Canada border having restricted access, we weren't sure when we would…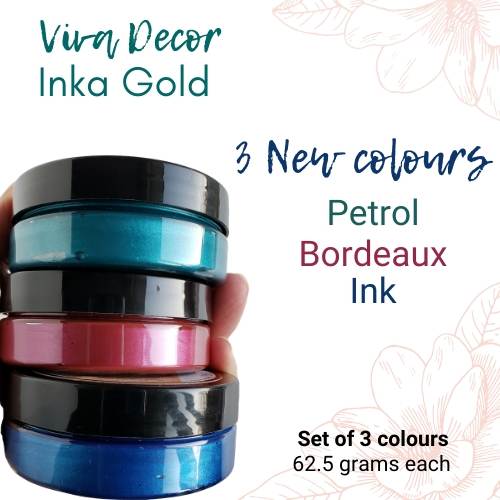 3 New Viva Decor Inka Gold Colours
We love these new Viva decor Inka Gold colours and we think you will too! They are sold as a set of 3 colours. Each colour is 62.5 grams. You can find the set here.