DIY
Shades of Clay is Your Source for DIY and more...
Showing 1–12 of 28 results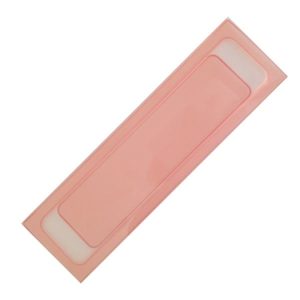 Quick View
CaBezel Cuff Bracelet Mold (Single Thick)
If you're a fan of making  bracelets you'll love this CaBezel Jewelry Mold. Totally customize-able!
Create a statement piece.
The recessed area can be left empty or fill it with anything! For the sample of the thick cuff, paper that was Gelli printed was used. Use your favourite cane or texture. Ink it up, distress it.
The possibilities are endless!
Showing 1–12 of 28 results