Marcato Atlas
Shades of Clay is Your Source for Marcato Atlas and more...
Italian made high quality, pasta machine roller. Perfect for rolling and conditioning polymer clay.
Showing the single result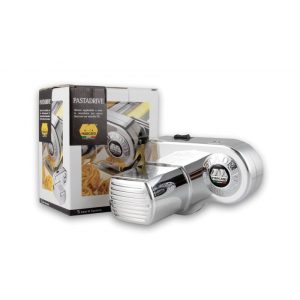 Quick View
Marcato Atlas Pasta Drive Motor
Made by the Marcato family in Italy, the Pasta Drive Motor . This motor converts a crank pasta machine into a 2 speed electric machine for ease of use in rolling out your pasta.
Perfect for use with our WIDE 180 Marcato Pasta Machine.  Find it here.
Showing the single result