Sculpey
Shades of Clay is Your Source for Sculpey and more...
Showing 1–12 of 21 results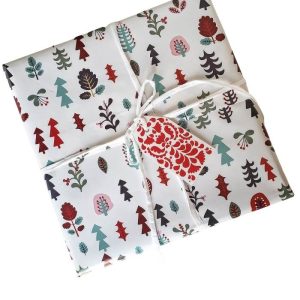 Quick View
Holiday Gift Box - Not many left!  Only $30 and it comes wrapped in pretty holiday themed paper
It's that time of year again and I want to help make your gift giving easier.
Do you have a friend that would like a box of fun, creative supplies? What if I throw in 4 blocks of clay for free (a retail value of over $6.50!)
Yep, you read that correctly! The other supplies alone would retail for over $40 (including 1 X 2 oz block of Premo White Translucent.)
I'm even going to gift wrap it for you!
Read more details below.
Showing 1–12 of 21 results