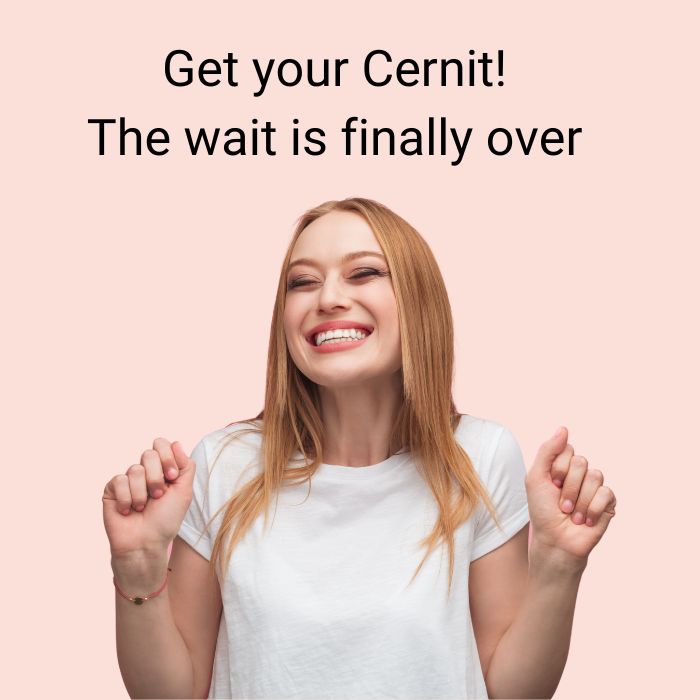 Hello fellow Creative,
The Cernit is here!
We received a ton of Trans, translucent #005 in 56g, 250g and 500g sizes!
The Pearls, Metallics, Number 1 and all of the other translucents are back. 
We have more of the Cernit varnish, more blades and the flexible push molds too. 
Thanks for your patience! That was a long wait.
Find the Cernit here.
I hope you signed up to receive our newsletter.
If you didn't, you may have missed a coupon and we don't have them often.
You don't want that to happen again 🙁
Scan here to join our newsletter list.