Duo Blue/Purple
Shades of Clay is Your Source for Duo Blue/Purple and more...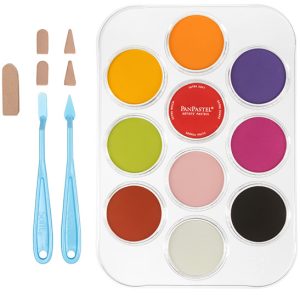 Quick View
PanPastel Kit-Susan's Garden Flower Colouring #1 (10 Colors)
Susan Tierney is known worldwide for her beautiful handmade paper flowers. Using her unique techniques to create flowers from paper she then colors them with PanPastel for realistic colorful blooms. See below for colours and more info.