Subscribe to my channel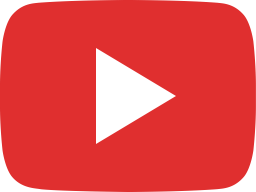 Master the Art of Consistency in polymer clay jewelry with the help of the CaBezel Jewelry Molds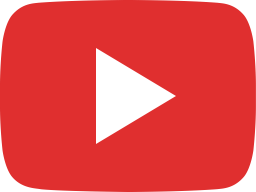 How to Create Polymer Clay Cuff Bracelets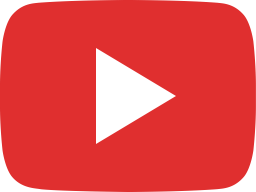 A small tip to help you add those snug little o-rings to your buna cord.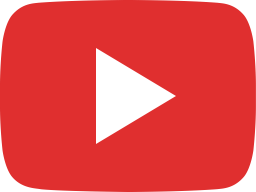 Custom Name Stamps for your Polymer Clay Designs July 30, 2020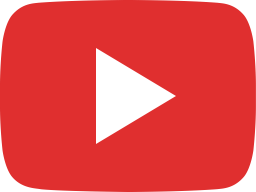 Polymer Clay Texture Tutorial Using Brass Bracelet Forms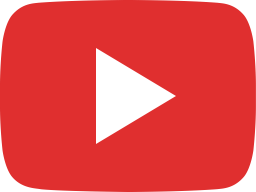 HOLY CABEZEL Demo Basics cutting out the bezel AUG 31 2017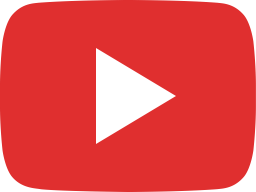 How to use your CaBezel Jewelry Molds JUNE 2017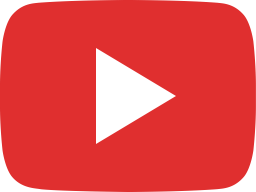 All About Buna Cord and End Caps and How to Use Them Feb 5 2017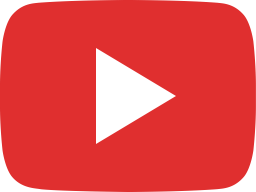 A "Love-ly" Little Dish - A Tutorial using Polymer Clay inspired by Valentine's Day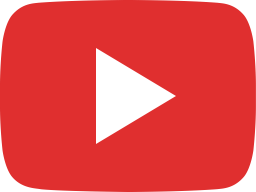 How to use SNAP jewelry components by Shades of Clay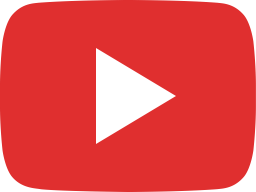 Using SoftGLAS hollow cording with joiner charms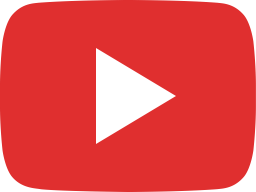 Extruded Soutache Technique PART 3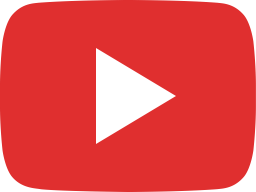 Etruded Soutache Technique PART 2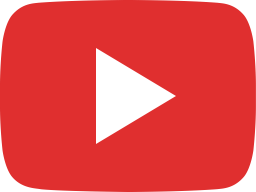 Extruding the clay for the "soutache" technique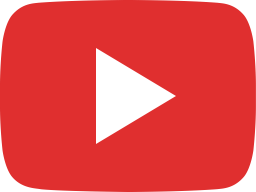 Extruded Soutache Technique Part 1 +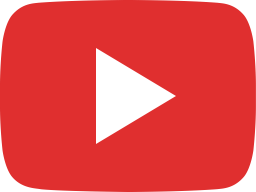 Ideas for using the Heart shaped All-In-One Cabezel mold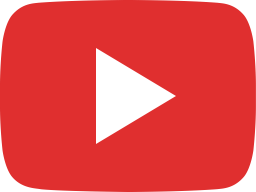 How to create the look of textured bezels using the All-In-One CaBezel molds. March 3 2012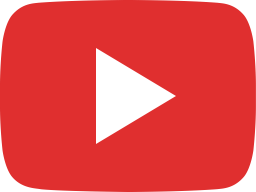 New CaBezel molds the "All-In-One"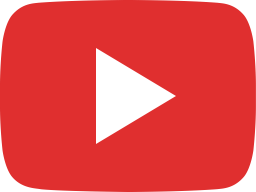 Polymer clay tile bracelets PART 2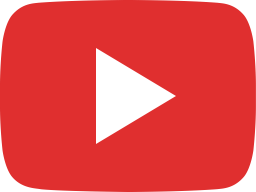 Polymer clay Tile bracelets made easy PART1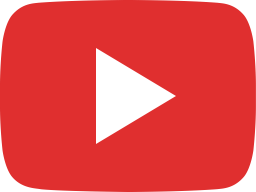 Using the CaBezel "Mini" mold to make a pendant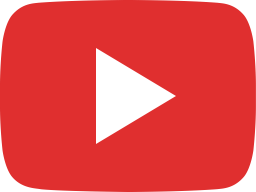 Creating "Medallions" with polymer clay