Jane Monteith
Shades of Clay is Your Source for Jane Monteith and more...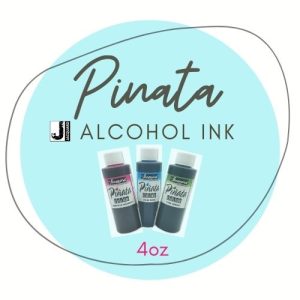 Quick View
Pinata Alcohol Ink by Jacquard 4oz size  
Huge savings when you purchase the large 4oz size of Pinata Alcohol Inks. Buying the equivalent in the small .5 oz bottles would cost over $34.00!
Find the applicator screw caps here.
We will no longer be re-stocking most of the 4oz colours so get them while you can.   We will continue to still stock 4oz Blanco and Rich Gold, Aqua, Opal and Brass.
Check out our deal here Limited quantities.
Pinata Alcohol Ink Colour Chart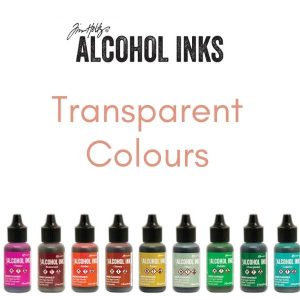 Quick View
Alcohol Inks by Tim Holtz -Transparent Colours only (formerly Adirondack)
Looking for Alloys, Mixatives and Pearls?  Find them here.
Acid-free, fast drying transparent, specially formulated, coordinating dye inks.
Open the COLOR CHART   in another window to make it easy to choose your colors. See "Description" (below left) for more information and helpful links. Images of art by Jane Monteith.