Product Finder
Product Categories
Filter by price
metal clay
Shades of Clay is Your Source for metal clay and more...
Showing 1–12 of 16 results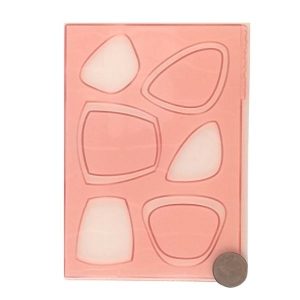 Quick View
Three Fab Focals 1 - CaBezel Jewelry Mold
This CaBezel Jewelry Mold was the first of 2 sets that contain three wonderfully large shapes.
Created to be the focal point of your imagination so let them speak for themselves or surround them with embellishments.
Showing 1–12 of 16 results