Showing 13–24 of 31 results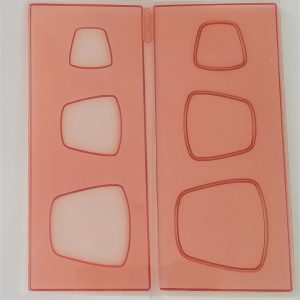 Quick View
The Liane-  Cabezel Jewelry Mold There can never be enough fabulous focal bead shapes. This shape is absolutely perfect for showcasing your beautiful canes of veneers, micro mosaics and more! We've made this shape in 3 different sizes. Think earrings, pendants brooches, scarf clips and more. Join several small to create a bracelet. Wonderful on their own, surrounded by embellishments or as a focal for bead embroidery.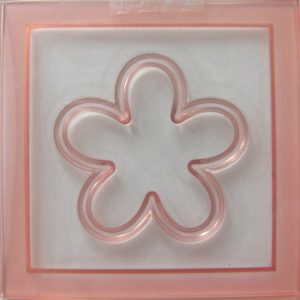 Quick View
Petals All-in-One CaBezel Mold The All-in-One CaBezel Molds are different from the "Original" series of CaBezel molds. Use the A-I-O once to create the background or base of your piece. Use it again, concentrating on the inner area to create the cabochon. Cut around the cabochon and place onto the demarked area of your baked base.Who doesn't love flowers enough to have them around all year long? This cabochon measures 2" across at its widest point and sits inside a square customizable bezel that is 2½x2½"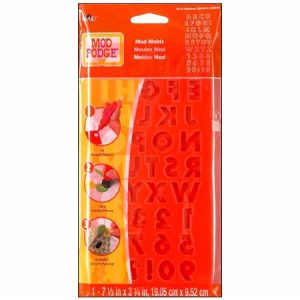 Quick View
Plaid Mod Podge Mod Mold-Alphabet Plaid® Mod Podge® Tools will help you create the picture perfect project every time. Mod Mold Large Alphabet- 39 designs that include the whole alphabet, numbers and some punctuation.  Works great with ICE Resin and polymer clay. Molds are made strong and flexible, to work with High Temperature Mini Mod Melts sticks. Ideal for creating or decorating scrapbooks, art dolls, altered art, jewelry, home decor, journals and more.
Showing 13–24 of 31 results