These supplies work great when used along with Alcohol Inks
Download and print the 2018 color chart of the Tim Holtz alcohol inks.
Need to find your class supplies fast? Start here.
Showing 1–12 of 29 results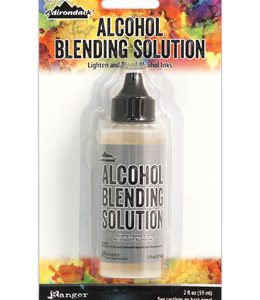 Quick View
Specially formulated to dilute and lighten the alcohol inks vibrant tones. This solution is also useful for removing them from slick surfaces, hands and art tools. Acid-free, 2oz bottle, precision tip.
Showing 1–12 of 29 results