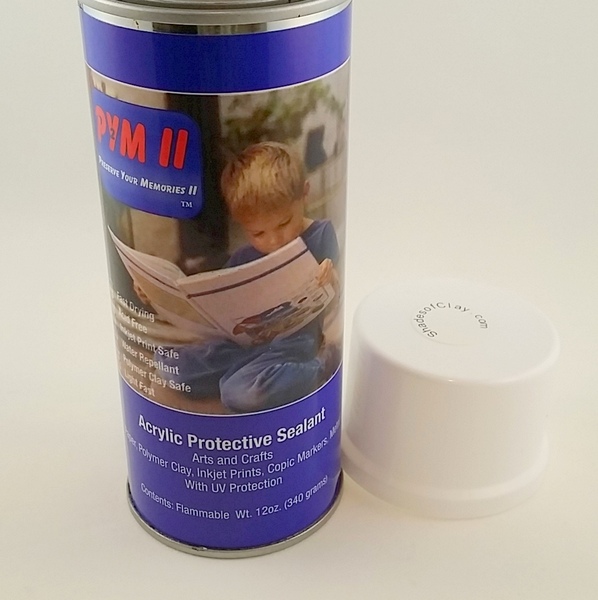 We have managed to get our hands on another case of PYMII.
We know so many of you were disappointed when our last stock sold out so quickly.
We aren't sure when PYMII will be available on a regular basis again, but we are pleased to have this amazing product back in stock and ready for shipping (Friday July 6th) within Canada.
Don't be disappointed!
Order yours today here.