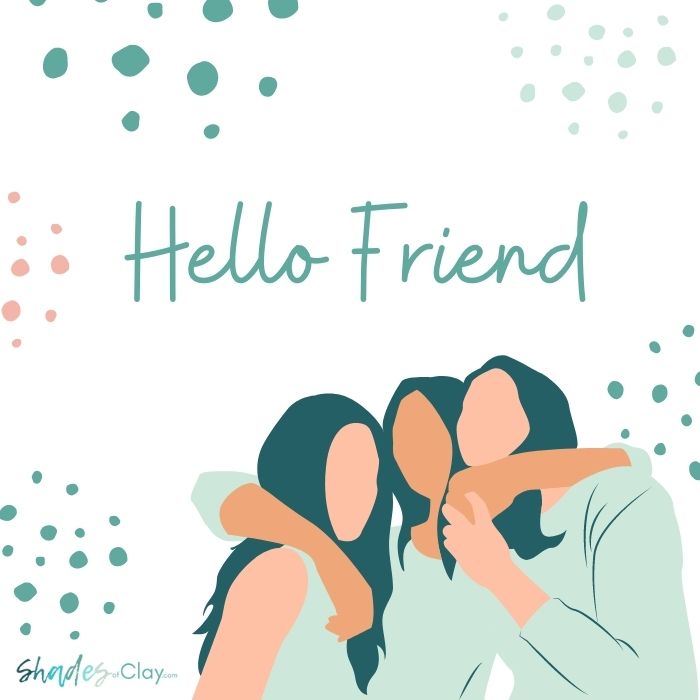 Shades of Clay Gift Cards
May I suggest a virtual Shades of Clay gift card? 
Perfect for any occassion. 
I don't talk about these enough but they can make for an exciting gift of possibilities, and I've recently stocked them in a few, beautiful designs.
The great part is that you can choose the amount you want to gift, the graphic you want to send and even the date that it gets emailed to the lucky recipient!  Or, email it to yourself, print the graphic and include it with the card your giving them. 
Gifting made simple.  Find them here.