Welcome to
Shades of Clay
Artists helping artists for 20 years!
At Shades of Clay, we are your one-stop shop for polymer clay, alcohol ink, mixed media and jewelry supplies. We are also the creators of the original CaBezel molds and other unique textured stamps you won't find anywhere else! Shop around, and find everything you need, delivered straight to your door. We are passionate about helping creatives like you, so let us know if there is anything we can help you with. Your creative journey starts here, and your supplies are just a click away!
Please see the our updated Shipping Insurance Policy under the "About" tab. Each package is insured for up to $100.  Please let us know if want to purchase extra insurance.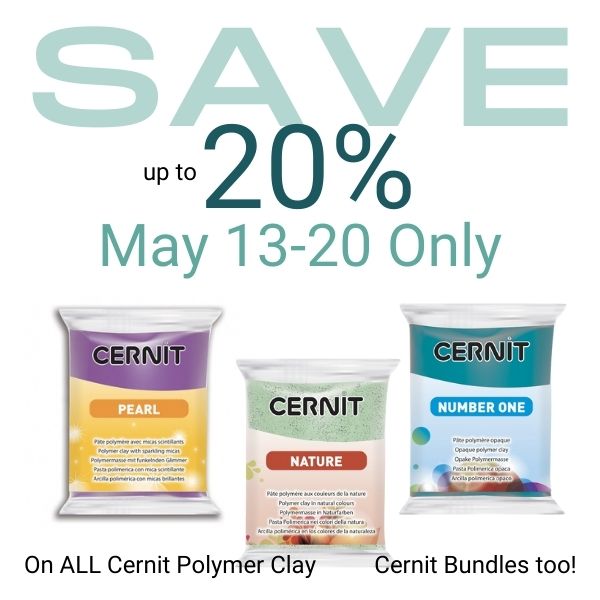 Save BIG on all Cernit Polymer Clay
All About Cernit Polymer Clay I thought we'd put the spotlight on a brand of clay that, in my opinion, doesn't get the  attention it deserves!While Premo Sculpey and Premo Souffle are the most accessible, Cernit is just as great for all your clay needs. Cernit is manufactured in Belgium…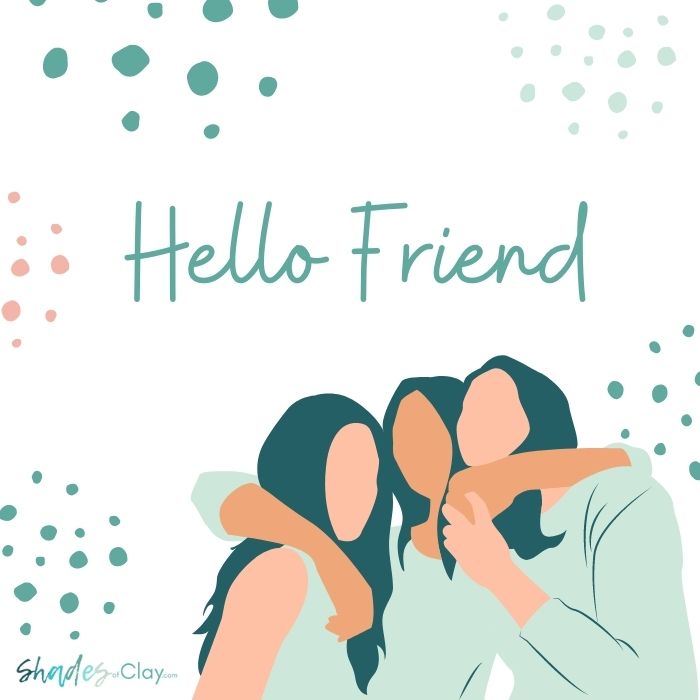 The Perfect Creative Gift for Any Occassion
Shades of Clay Gift CardsMay I suggest a virtual Shades of Clay gift card? Perfect for any occassion. I don't talk about these enough but they can make for an exciting gift of possibilities, and I've recently stocked them in a few, beautiful designs. The great part is that you can choose…