Get all of your Polymer Clay and other art supplies delivered right to your door!
Fast and easy!
Welcome to Shades of Clay, your one-stop shop for polymer clay, alcohol ink, mixed media and jewelry supplies. Creator of the CaBezel Jewelry Molds.
Shop around, find everything you need, get it delivered straight to your door. We are passionate about helping creatives like you, so let us know if there is anything we can help you with. Your creative journey starts here, and your supplies are just a click away!  Artists helping artists for 20 years! We're Canadian!
As of April 24/22, we are no longer able to offer flat rate shipping.
Please see the our updated Shipping policy here.
You can also read the blog post to understand why.
Thank you for understanding.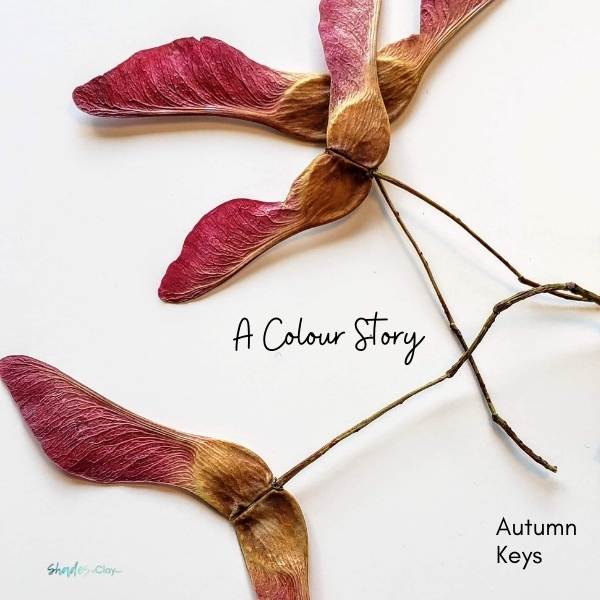 A Colour Story for FALL – Beautiful Keys
Creating a A Colour Story with Polymer Clay – Inspired by Fall While I was on my walk today I came across these beauties at my feet. Of course I just had to bring them home to share with you. I immediately looked through my clay colours to see which…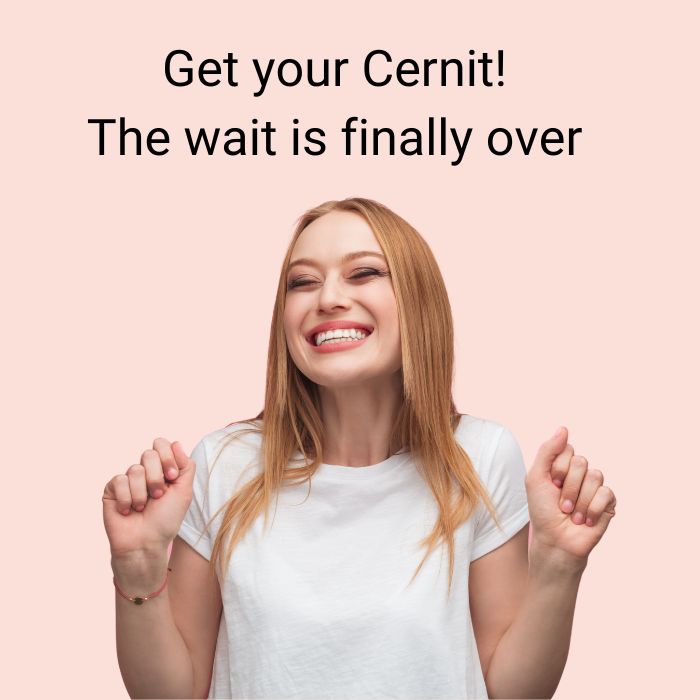 The Cernit is here! Don't miss getting your favourite colours!
Hello fellow Creative,The Cernit is here!We received a ton of Trans, translucent #005 in 56g, 250g and 500g sizes! The Pearls, Metallics, Number 1 and all of the other translucents are back. We have more of the Cernit varnish, more blades and the flexible push molds too. Thanks for your patience! That…