Welcome to
Shades of Clay
Artist helping artists for almost 20 years!
Unique and exclusive art supplies curated with passion for Creative people like you!
If you're passionate about polymer clay, alcohol ink, jewelry or mixed media we've got you covered.
Find everything you need in just one place and have it delivered to your door.
Your Creative Journey begins here with me and your supplies are just a click away.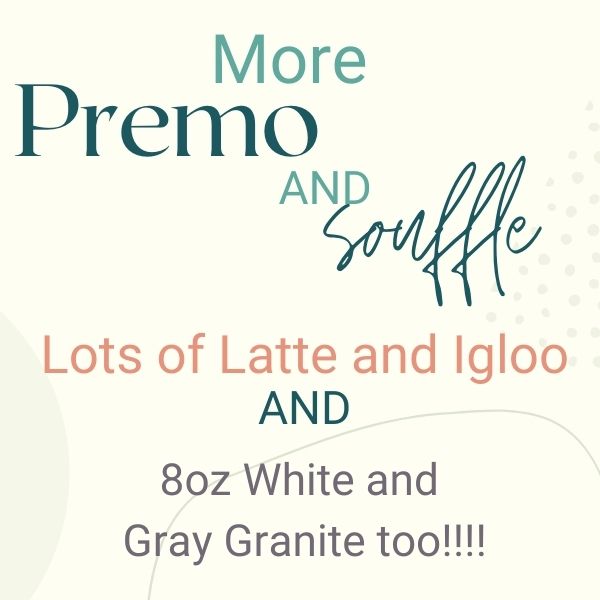 More Latte, Igloo and even Gray Granite!!
More 2 oz Latte and Igloo AND 8oz Gray Granite too!!!Our shipment of Premo and Souffle (plus some other Polyform items) has arrived!The website has been updated with the product now (Monday August 23rd) and will start shipping  out on Wednesday!Here is a partial list of what we'll be getting…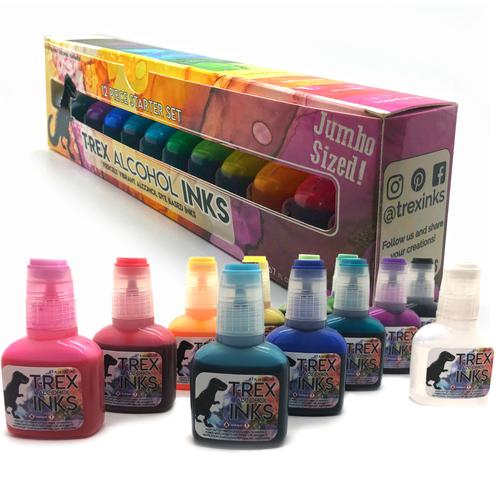 T-Rex Alcohol Ink now available here!
New T-Rex Alcohol Ink We still have a few of the Starter packs and the Warm Earthtones packs in stock. These bottles hold an amazing amount of alcohol ink! You can find them here. As you probably know the supply chain for many products is  still unpredicatable. I'm hoping the…