Welcome to Shades of Clay.
I love my customers!
Artist helping artists for almost 20 years!
Your Canadian resource for all your polymer clay, alcohol ink and mixed media needs.
We stock an eclectic range of artist quality materials.
Exclusive retailer of the CaBezel Jewelry Molds and our unique line of texture stamps too.
We offer flat rate shipping within Canada and have great rates for our US and Int customers through USPS.  We ship worldwide. More info on the top menu.
We are an online store only, but we offer curbside pick-up.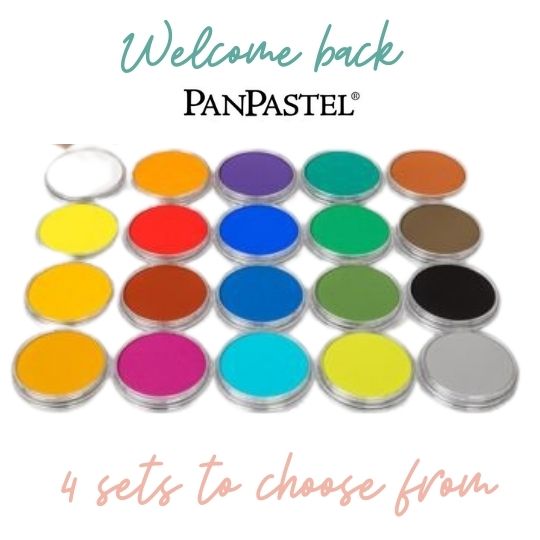 Welcome Back PanPastels!
Welcome Back PanPastels! I'm thrilled to announce that I have found a supplier for the PanPastels. Beautiful, rich pigments in a dry form. They work beautifully with unbaked polymer clay and so much more. I chose 4 gorgeous sets to start with.  You can find them here. All sets contain…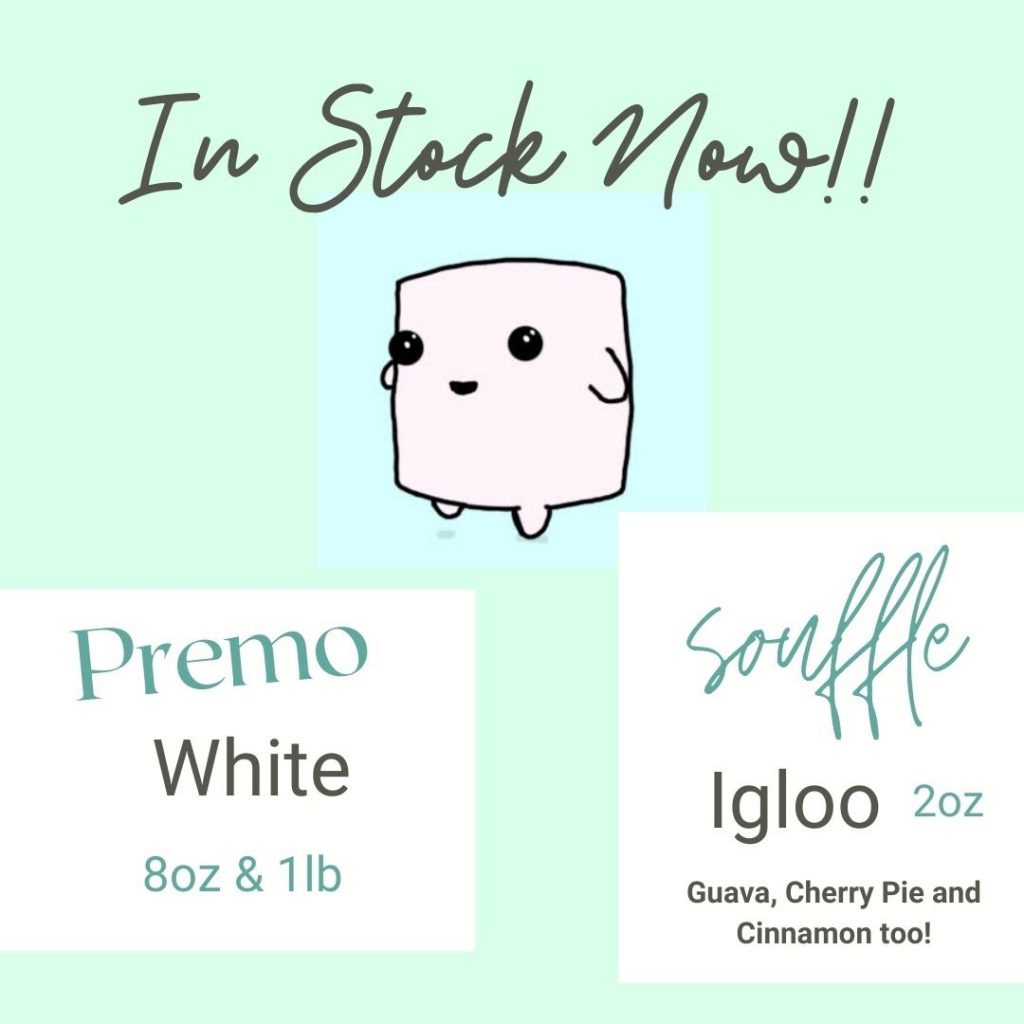 Igloo and White oh my!!!!!
Igloo and White polymer clay are back in stock!!It seems like forever since we've had Premo White and Souffle Igloo in stock!The Premo white is 8oz and 1lb only. The Souffle Igloo is 2oz only.We recieved some Guava, Cherry Pie and Cinnamon Souffle as well.Please share the above mentioned colours….