Welcome to
Shades of Clay
Artist helping artists for almost 20 years!
Unique and exclusive art supplies curated with passion for Creative people like you!
If you're passionate about polymer clay, alcohol ink, jewelry or mixed media we've got you covered.
Find everything you need in just one place and have it delivered to your door.
Your Creative Journey begins here with me and your supplies are just a click away.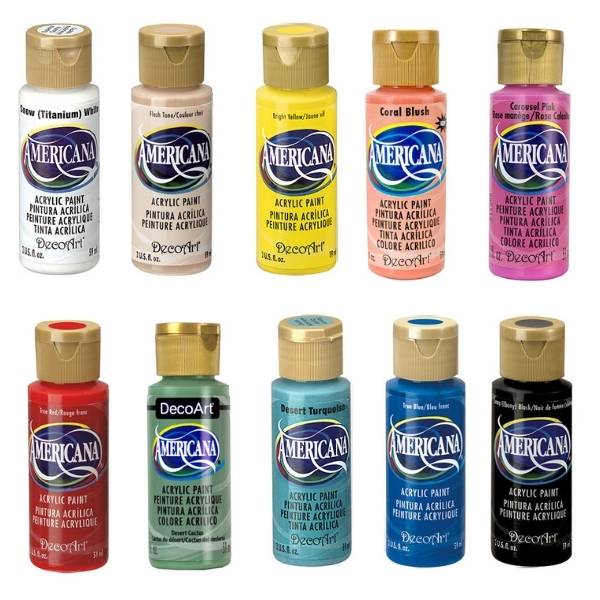 Decoart – Americana Premium Matte Acrylic Paint – Set of 10 X 2oz
Decoart – Americana Premium Matte Acrylic Paint – Set of 10 X 2oz Each bottle of Americana Acrylics will deliver superior coverage with a permanent, durable finish and is ideal for professional artists, crafters, and students. Americana Acrylics are water-based and can be varnished to create various sheens. This acrylic…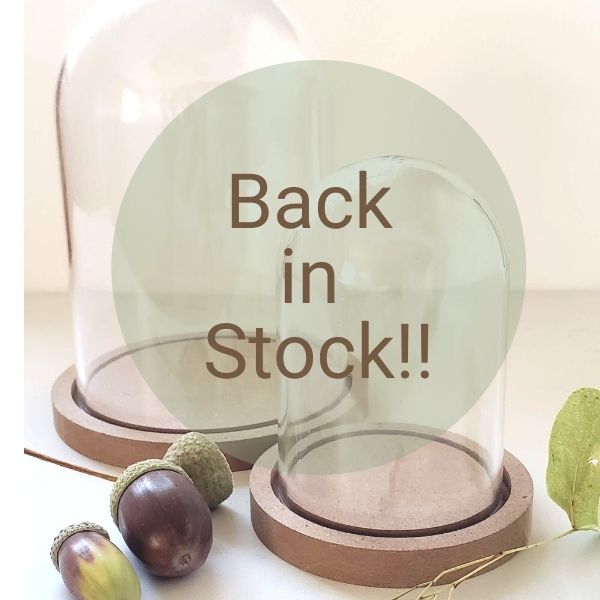 Wonderful little Dome Displays
It's time for DIY…are you feeling it? Here are some new items that you might be interested inDecorative DomesWe have these little cuties in two different sizes.8cm tall with a 5.3cm wide base and 12cm tall with a 8cm base.The sleek, modern design will add a special touch to a…