Welcome to
Shades of Clay
Artist helping artists for almost 20 years!
Unique and exclusive art supplies curated with passion for Creative people like you!
If you're passionate about polymer clay, alcohol ink, jewelry or mixed media we've got you covered.
Find everything you need in just one place and have it delivered to your door.
Your Creative Journey begins here with me and your supplies are just a click away.
Please see the our updated Shipping Insurance Policy under the "About" tab. Each package is insured for up to $100.  You may want to purchase extra insurance if your order has a high value.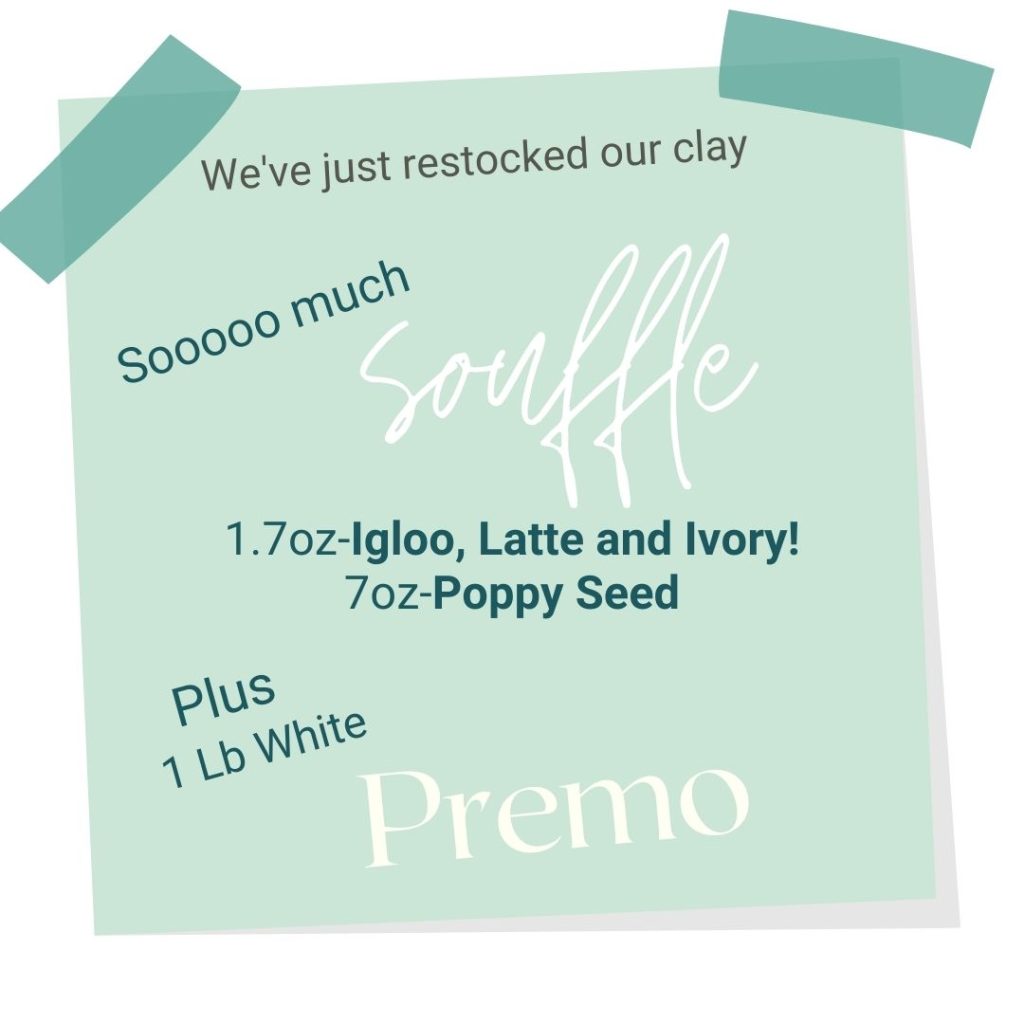 Restock! Souffle-Igloo, Latte +Premo 1Lb White and More!
Just wanted to give you a really quick heads up as I know so many of you have been waiting patiently for Igloo, Latte and White.Yes, we received some other colours too but not all of them …yet. Find them here.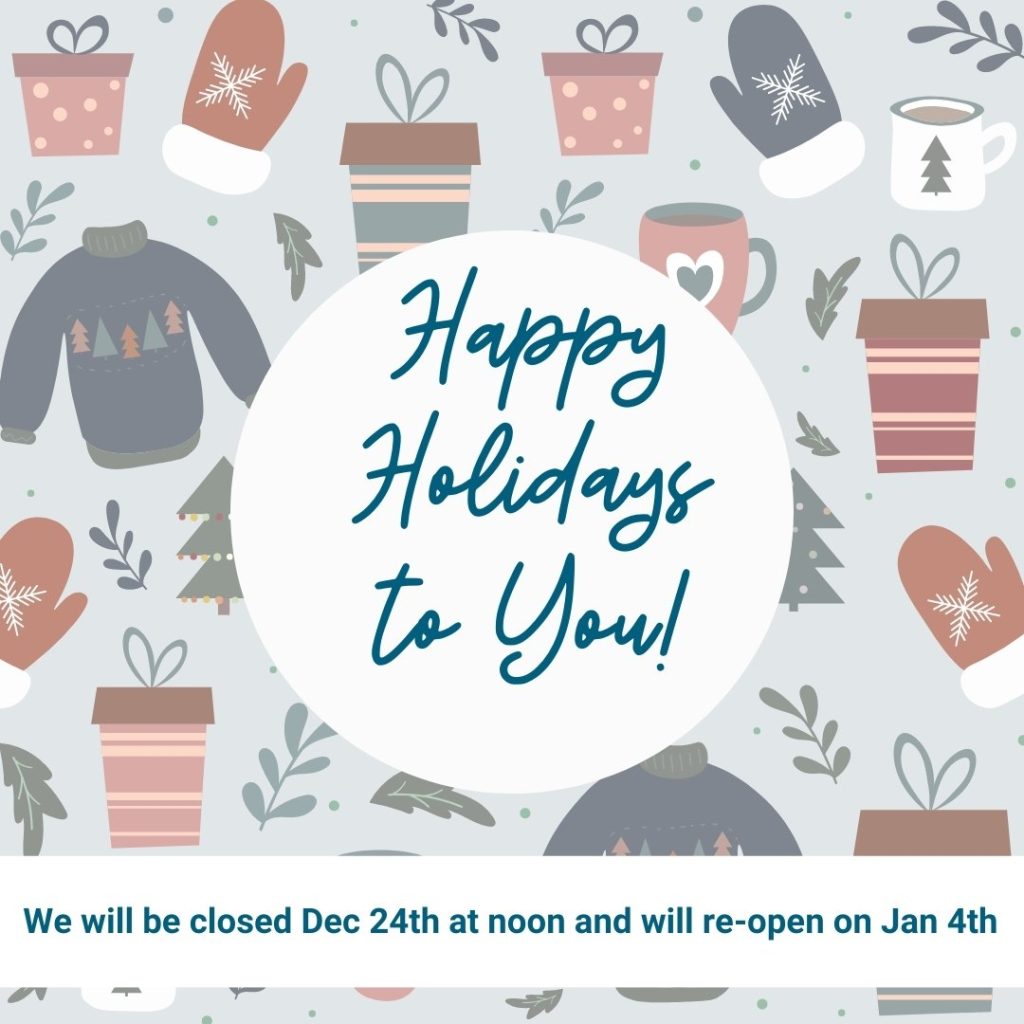 Closed for the Holidays
We will close at noon on December 24th and re-open January 4th 2022!     Oh my, another entire year has flown by.Enjoy time with family and friends. I'll see you in 2022! Of course the website remains available if you would like to place an order.Canada Post will be closed…