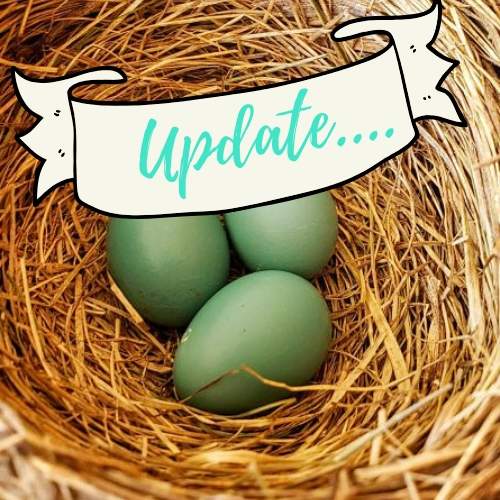 The Perfection of Mother Nature
If you subscribe to our newsletter than you may have already seen the image below.
It was taken just outside my mom's back door.
I returned to mom's house this past weekend, (exactly 2 weeks after I snapped that pic).
I have attached a short video of how everything turned out.
(Don't worry, I always waited until Momma Robin had flown away and I never touched the nest). Enjoy!