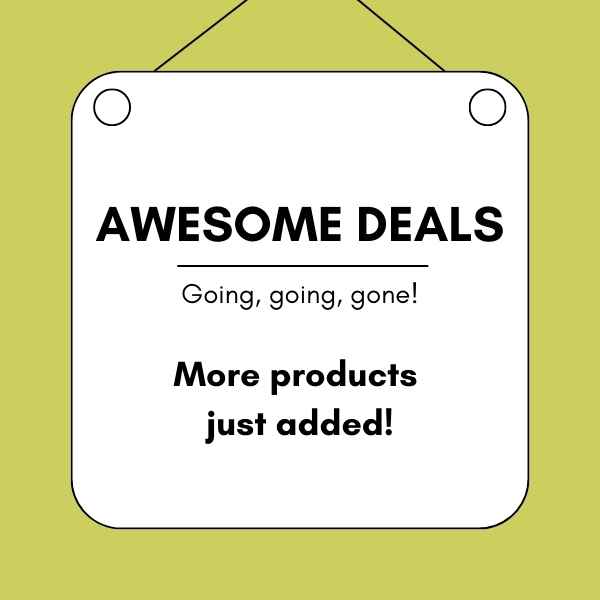 We've just added some more items to our Awesome Deals section.
Take advantage of the great selection before someone else does.
We're clearing out all our Pinata 4oz alcohol ink! Some as low as $15, that's almost wholesale!
We're excited to announce that starting now, we're offering a sale on our remaining Pinata Exciter Packs!
We've even added most of our remaining 4oz Pinata alcohol ink colours!
We're also clearing out the tools and accessories for alcohol ink.
Be sure to take advantage of these great deals while they last as we won't be restocking them.
We will continue to carry the open stock (single) alcohol ink (not currently on sale) and FYI there will likely be a slight increase in price soon.
Find the awesome deals here while they last!
Please note: We can't ship flammable ink outside of Canada.