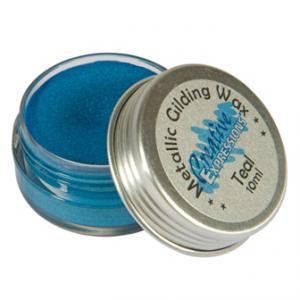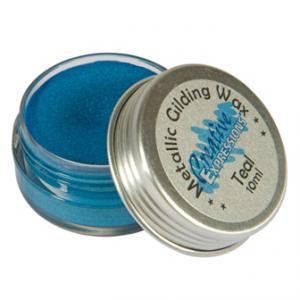 Cosmic Simmer Gilding Waxes
After a casual conversation with Claire Maunsell we decided to bring in this  line of gilding waxes by Cosmic Shimmer (Made in the UK).
It's great to get recommendations by someone whose work you admire.
I've been a fan of Claire's work for years (2 of her designs are on the Shades of Clay website banner!)
I will finally get to meet her in person this June when she comes to Toronto to teach  a workshop on surface techniques. (I can't wait!).
We are waiting for our order to arrive any day now.
We will have over 20 colours of the Cosmic Shimmer!
Another new product (for us) is the Croco Crackle Paint by Viva Decor.
Claire says she mostly uses white.
Who knows, after the workshop, if we feel the need to, we can bring in more colours to choose from.
I have a feeling that Claire has a few tricks up her sleeve as to how to add your own colour instead.