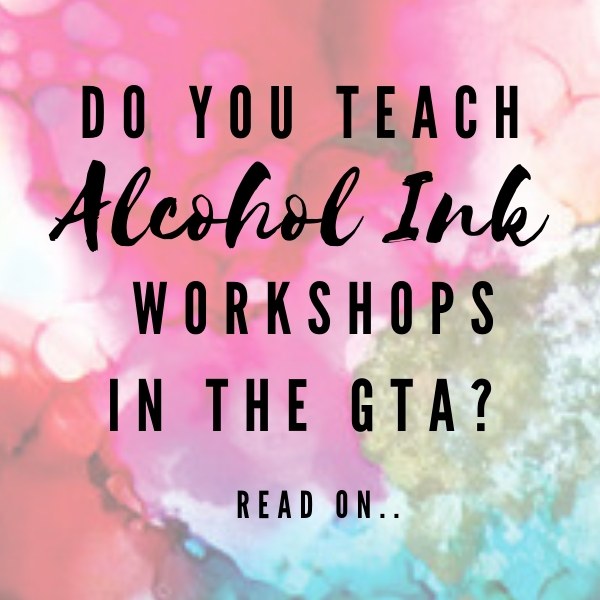 Do you teach classes or workshops near the GTA?
That's the Greater Toronto Area for those of you living outside of it 🙂
Many of you know that Shades of Clay is located in Oakville, ON and we get asked all of the time for info about nearby workshops.
We're talking about physical workshops of course not on-line ones.
If it's related to what we do here at Shades of Clay, it's relevant to our customers.
Do you teach classes for polymer clay, resin, jewelry making or alcohol ink!
It's disheartening to hear about workshops that were cancelled  only because no one knew about them until it was too late 🙁
We'll help you spread the word whenever we can.
Let us know by sharing your Facebook posts with us or links about your class/website.
Send us your pdf that states all of the pertinent information so we can post it.
You can contact us through our page here.
We'll happily share them around for you when we can.