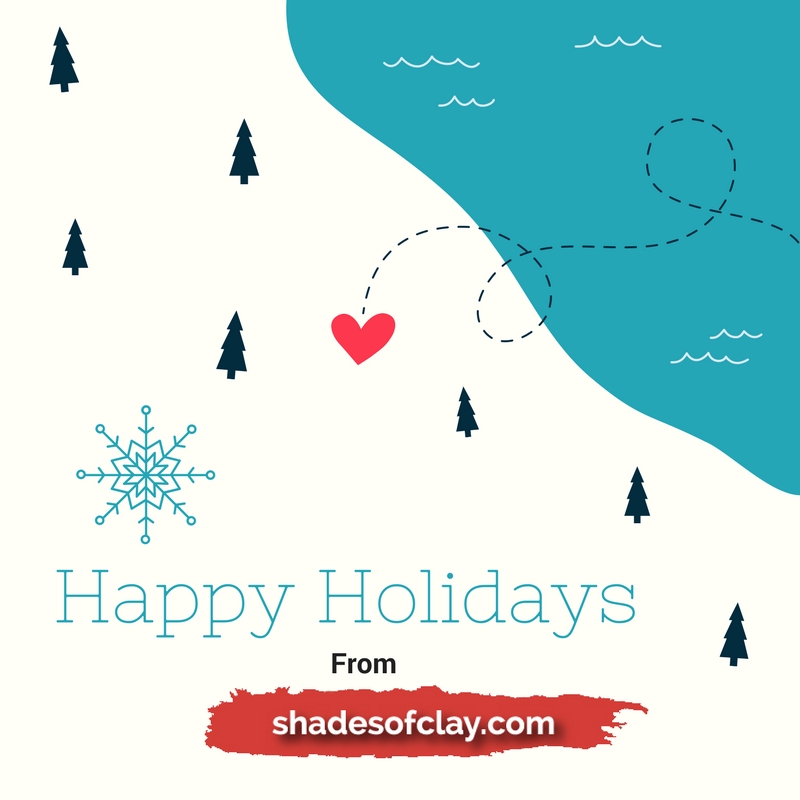 We would like to take this time to wish all of You a
Wonderful Holiday Season.
We hope that you are able to slow down to spend some time with your family and friends and appreciate the little things in life.
We appreciate YOU!
Thank you for making 2017 such an incredible year!
We will be taking some time off to relax and recharge and get ready for next year.
Our last day to ship will be Friday the 22nd.
We will be back on the 29th to resume shipping and then back to business as usual on January 2nd.
See you in 2018!
Of course the website doesn't get a holiday 🙁
Any orders placed during this time will be held and shipped in sequence.