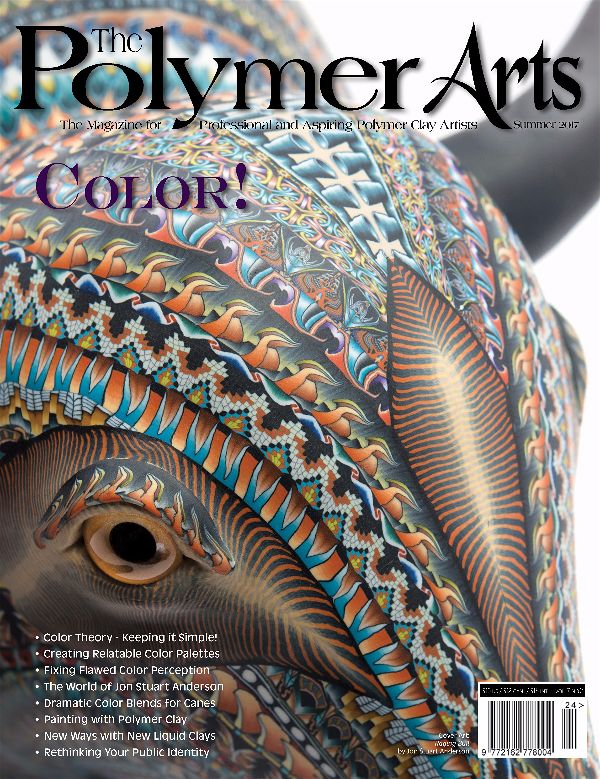 If you are looking for some inspiration or just a great read, you won't want to miss out on the new summer issue of The Polymer Arts magazine.
We are lowering the price just until Wednesday on both the new Summer issue and also on our few remaining Spring issues.
Add them to your library before they are gone! You can find them both here.