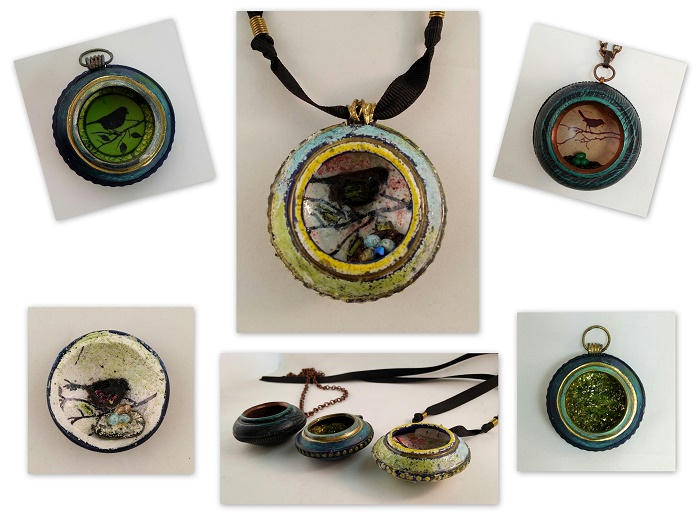 The WINNERS of the FREE seats on the Polymer Clay Adventure Retreat 2016 have been announced! Please read below  to see if your name is on the list of winners.
Sandra Nichols was the  name chosen randomly by Shades of Clay! Congratulations Sandra!
The seats for PCA 2016 are on sale now! 100 Goody Bags are being given away (raffle style) if you sign up in the next 3 days. GOOD LUCK!
Go here to find out all of the information you need.
 And the winners are………
Johnnie Hill
Shelly S Douglas
Luisa Heaton
Cheryl Zeeb
Linda Anderson
Chase Bisceglia
Pamela
Cynde Tagg
Jessica Lawrence
Helen Rogan
Teresa Mode
Cindy Winegar
Crystal Carpenter
LeAnn Wooten
Sandra Nichols
Helen Rogan
Jessica Lawrence
Michele
Lawrence Smith
Sue Gentry