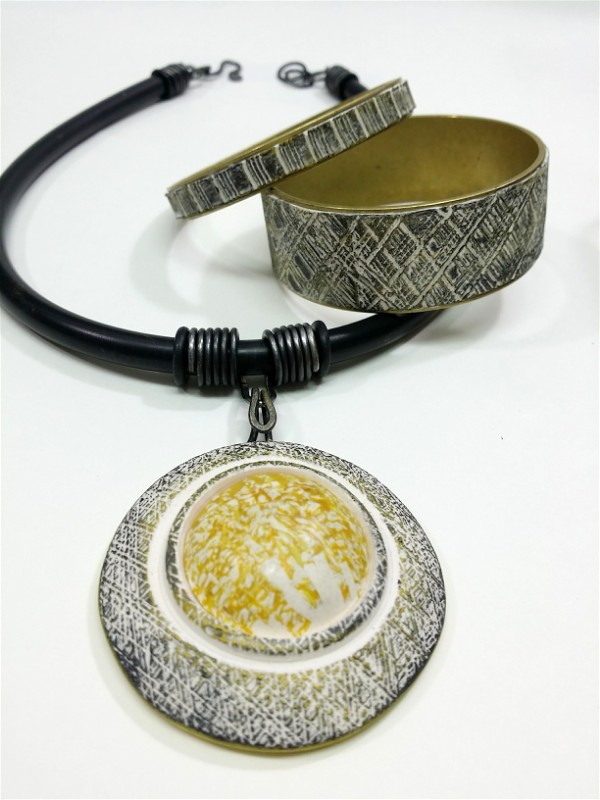 Huh. I just realized today that this video was just sitting on YouTube as "unlisted" That means that other than one time when I sent out a special link to our newsletter subscribers back in 2017 it has been sitting on YouTube all alone and hiding untll today!
The video shows how I was experimenting with the Kemper wire brush and also the larger brass brushes available at hardware stores. Think BBQ cleaning brush but smaller.
I used mostly Cosmic Shimmer Gilding Wax but of course you can get great results with Gilders Pate Wax of Viva Decor Inca Gold too.
The brass forms are here.
The wire brush is here.