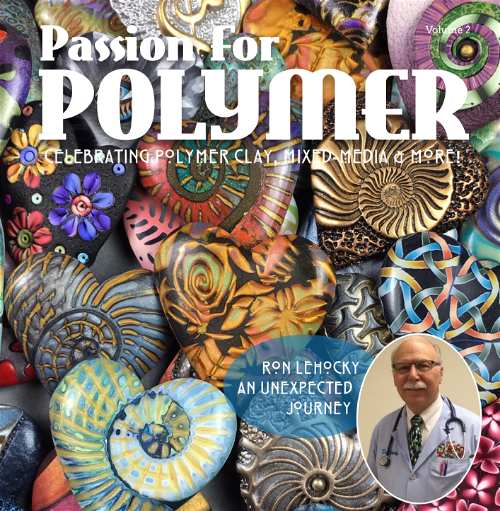 We think you're going to love this new magazine. Ilysa and Kyra from over at Polymer Clay TV and Create Along have poured their hearts into this publication. The paper is such high quality that it feels more like a book than just a magazine. This is a keeper. Find it here.
I met up with Ilysa and Kyra in December.  We talked about everything polymer clay and then some.  These ladies are tireless and  pour theirs hearts and souls into everything they do. You can join the "Tribe" over on FaceBook
We talked about several collaborations in the future and we have something underway as I write this.
I'll let you know as soon as there is more to report.
Wendy