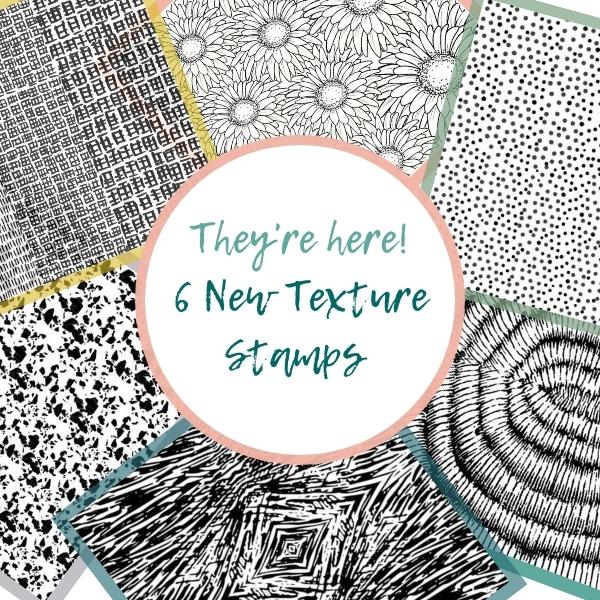 Now available-6 New Texture Designs Exclusive to Shades of Clay!
Each one comes with a print out to use as a transfer on polymer clay.
Made of flexible photo-polymer. 4.5″ X 4.5″
Translucent so you can see exactly where to place the stamp.   
Thin enough for most pasta machines.
Awesome for polymer clay, metal clay and other stamping techniques.
Perfect scale for jewelry, book covers, home dec etc. 
Proudly made in Canada. Created by someone who has been using polymer clay almost 2 decades!!